Welcome to Wazo Release Note Documentation!
Discover the latest updates and features developed on Wazo.
---
Version 1.0.12
Improvements
Close chrome window when using manual call
The Chrome extension window automatically close after using the manual call field (see image).
It helps the user to keep a clean environment and the user do not need to close the window manually.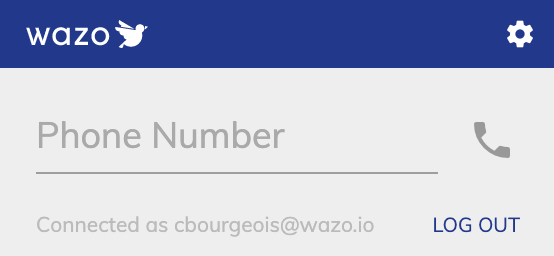 Bug Resolution
Solve pop-up display at the second login