Welcome to Wazo Release Note Documentation!
Discover the latest updates and features developed on Songbird, the Wazo end-user application suite. 
Available as Web, Desktop and Mobile application.
Please refer to this page to access the latest version of Songbird Desktop and Songbird Mobile: 
http://wazo.io/download
While using Songbird web, you will always be up to date. Just keep in mind you need to refresh your browser to make sure your application is up to date.
---
Version 1.7.10
New functionnalities
Contact information - Display new way into Web and Desktop
We have improved the way contact information details are displayed into Songbird Web and Desktop.
We will continue to improve this part to get the best of Phonebook informations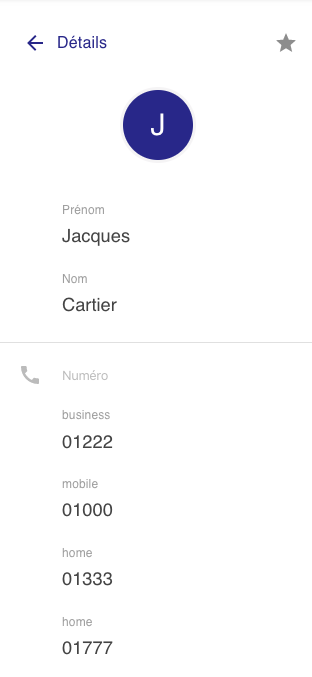 Other improvements
Display call interception only when user can perform it
Songbird now displays call interception functionnality only when a user can intercept the call.


Bug Resolution
UI bug - Results go out of the box